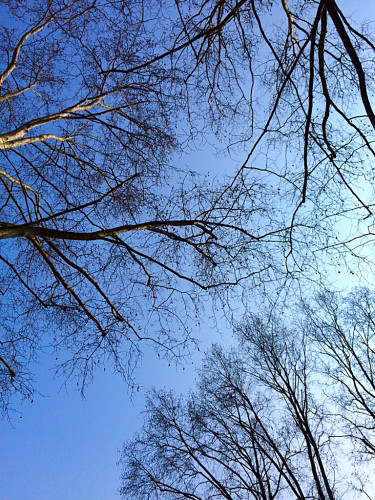 I loved Aidan's post about four things that make her happy.  Hers are big, important things, and I love what she shares.  For me, sometimes there are little things that make me disproportionately happy.  I've been thinking about some of those lately.  What are some hings – big or small – that make you happy?  I'd love to hear.
Clean sheets on my bed
8 uninterrupted hours of sleep
Fresh flowers (peonies, ranunculus, and parrot tulips are some of my favorites)
The smell of laundry
James Taylor's music
Poetry
Putting on pajamas at the end of the day ("end" is relative)
Sterling silver picture frames
The sound of halyards snapping against masts
The sky
The necklace I have with charms that represent each child, plus one from my sister and an enamel heart and shrinky-dink binoculars that Grace made for me (because I like to notice things)
The words that I had engraved inside Matt's wedding ring
My bookshelves of cherished titles
The ocean
Scallops as a design detail – on curtains, on clothing hems (my wedding dress had a scalloped hem)
 What makes you happy?