I don't have a tattoo.
But if I did, there's no question what I would have.  It would be on the inside of my wrist, and it would be just three words:
Be here now.
Being present, being aware, and noticing my own life is arguably the central theme of this blog.  I want to be able to glimpse, worship, and be reassured by the design so vast that I know exists in this random-seeming and occasionally-painful world.  Years ago I ran a series called Present Tense, which was all about our attempts to be more present in our lives.  My friend Aidan Donnelley Rowley named the series, in fact.  It felt like a full-circle moment when she asked me to join her in her new project, The Here Year.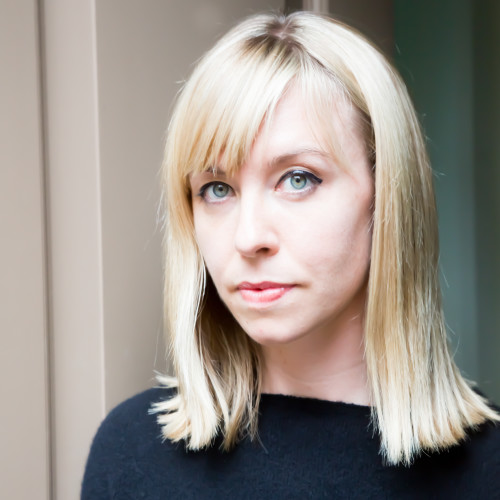 Each month Aidan chooses a specific topic to explore through the lens of being here.  April was home, and May is parenthood.  I will be sharing my thoughts on each subject as the months roll on; beyond this, Aidan and I are still figuring out the particulars of what our collaboration will look like.  But I am just delighted about joining her in her Here Year.  Aidan and I met online five years ago and in the interim she's become a very important real-world friend of mine.  It's a privilege and an honor to have her in my life and I have enjoyed and learned tremendously from all of our interactions, whether on-line, on the phone, or in person.
Presence – what it really means and both the cost of not inhabiting it as well as the value of doing so – has been a preoccupation of mine for a long, long time.   A post I wrote four years ago, My Real Life Had Already Begun, remains one of my all-time favorites.  I have written at length – ad nauseum, even – about all the various techniques humans use to avoid really engaging with their lives.  Some of these are toxic and others on the surface look "healthy."  For me, at least, the avoidance behavior was accomplishment: by focusing on the next brass ring I could avoid living here now.  It sounds so simple, really experiencing my own life.  But it wasn't and it still isn't.
Sometimes when I talk about being present people seem to think that I mean loving every single moment of every day, never being aggravated or having to do the laundry, never having kids fighting or needing to get up too early.  That's not what I mean.  I mean literally being there for my life.  And let me be clear, there's plenty I don't like about it – there are tears and tantrums, regrets and exhaustion, and more kinds of messes than I can enumerate – but I do love it.  And I only really understood how much I loved my own life after I started noticing all of its facets.  And to do that I had to take my eyes off of the horizon, in order to see what was right in front of me.
What was I hiding from?  What are we all avoiding?  What comes up when we are present?  That's different for each of us.  For me it's impatience, and frustration, and surprising swells of sorrow, and, also, thankfully, a deep, abiding joy in the tiniest things.  Most of all, what I have to reckon with, every single day, is the unavoidable fact of life's transience.  No matter what I do, I can't stop time.  That is the black hole around which my life swirls, and everything I do is tinged with its color.
I've made enormous changes to the way I live in the world in the last several years.  Many of those changes have been in support of being more present to and in my own life, but I know that this effort is a long-term endeavor.  I'm so looking forward to joining Aidan as she explores specific aspects of presence.  I can't way to be a part of her Here Year.
To celebrate this new collaboration, Aidan and I are hosting a Twitter party today, Wednesday May 14, from 4-5pm ET.  Please join us!  The hashtag is #TheHereYear and we'll be talking about presence, parenthood, and life, and anything else that comes up!