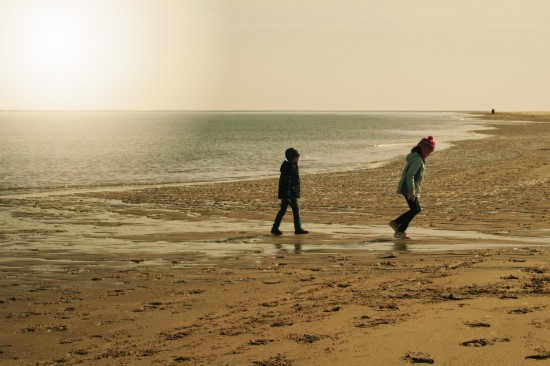 We shall see but little way if we require to understand what we see.  How few things can a man measure with the tape of his understanding!  How many greater things might he be seeing in the meanwhile.   – Thoreau
For as long as I can remember, I have been literal.  I have almost always wanted with a fervor bordering on desperation to control, categorize, and to understand.  I am the child of a physicist and engineer, remember.
And yet that has been changing.  Years have given me perspective, and now I can look back through the lens of time.  The arc of my life is loftier, but also less clear.  I understand so much less than I used to.  But I also see so much more.  This can't be a coincidence.  And the things that really capture my imagination are those which I understand the least: the sky, the passage of time, the capricious, unpredictable nature of memory.
A few years ago I asked my readers what this blog was about.  I still don't have a good answer, when people ask me.  I hem and haw, stutter and stumble, coughing out some inarticulate paragraph about what it is to be in the world, to pay attention, to parent and live in a mindful way.  A succinct elevator speech it isn't.
But I was fascinated by the answers I received from you.  One word came up over and over again, far more than any other: wonder.  And I do think that wonder is at the center of what it is I want – for myself but perhaps more importantly, for my children – in this life.  I want to help protect Grace and Whit's capacity for wonder.  And isn't wonder, at its core, the absolute opposite of logic and understanding?  At the very least, I am certain that true wonder requires the willingness to suspend our often-frantic need to comprehend and intellectualize our experience.
This must be connected to the fact that I am more and more intimate with doubt.  As I get older, I move further away from a ravenous desire to understand.  The not knowing at the center of our lives is immutable, I'm coming to see.  What we need to do is inhabit it, enfold it, learn to live with it.  Our human lives flow around some essential, unknowable truths, like a river around jagged rocks.  We can't change the existence of those rocks.  So instead I am learning to love the glitter of the water's drops as they bounce off of it.