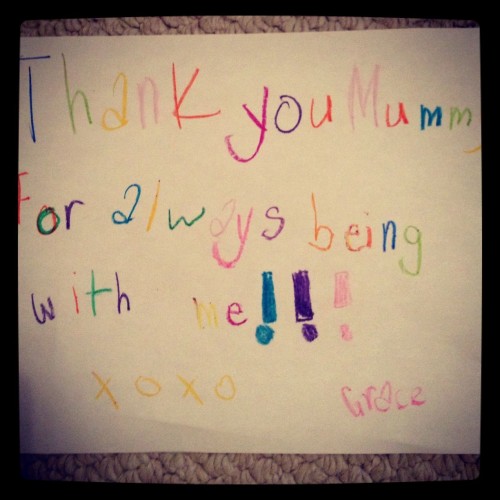 Into the Summer Wishes box, amid wishes like "ride bamboo shoots at Storyland," "play family Monopoly," and "go to Water Wizz," Whit put a small piece of paper that read, "Grace is able to go on all the rides at Legoland, because she is healed."  I wept.
It was Matt's birthday.
All four of us went to my 20th high school reunion.
My favorite blog post: Bones.
We spent Memorial Day in New Hampshire with our two dearest family friends.
I read The Starboard Sea by Amber Dermont, The Red Book by Deborah Copagen Kogan, Wife 22 by Melanie Gideon, and went on a thorough re-reading of Wendell Berry's work spree.
"Our goal should be to live life in radical amazement…get up in the morning and look at the world in a way that takes nothing for granted. Everything is phenomenal; everything is incredible; never treat life casually. To be spiritual is to be amazed." – Abraham Joshua Heschel