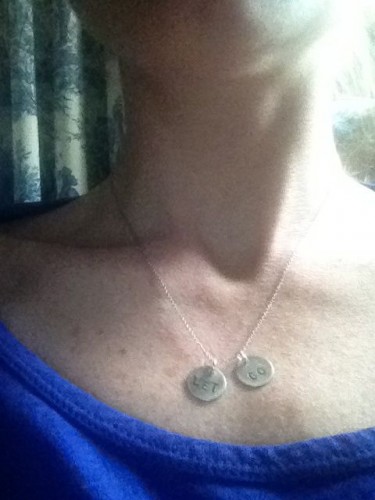 (my endless task, in the golden light of dusk last week)
Once in a while I like to share pieces of loveliness that I've found out here in the wild and wonderful ether, as well as small things that are on my mind.
I'm hugely honored to be featured in Amy Kessel's glorious Unfurling series.  All of her interviews are wonderful, so I encourage you to click through and read them all!  What a privilege to be among these brilliant, wise women.
Hilary reminds us that life is always now or never.
Bindu explores how each of us finds our own ways of taking refuge.
Roxane's beautiful love letter to Jerusalem, a city I am pleased I can now imagine first-hand.
I tweeted recently that I am a Myers-Briggs INFJ.  I've never met another one in real life.  I was initially startled, and then not at all, when several of my very favorite on-line friends responded that they too were INFJs.  Freed of the constraints of real life and geographic location, it makes total sense to me that I'd gravitate towards truly kindred spirits.
A friend recently lent me the third issue of Kinfolk.  I'm absolutely smitten.
I'm also working my way through a stack of Wendell Berry's works.  I have long loved his poems (here, here, here) but recently felt pulled to read much more of his writing: essays, fiction, poetry.
What is on your mind these days?  Any wonderful links to share?  And what is your Myers-Briggs type, if you know it?