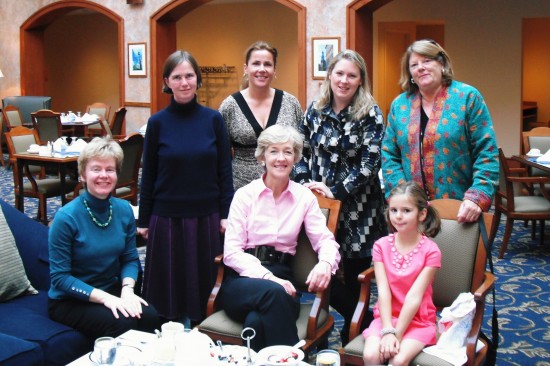 Though I live mere blocks from the house I was born in, the story of my childhood isn't that simple.  My family hopscotched around the globe, from Cambridge to Paris to Cambridge to London and back to Cambridge.  There were enormous gifts and privileges from this childhood, some immediately obvious and others that took longer to manifest.  There were also costs, which have mostly been in the longer-flowering category.  When Michael Ondaatje writes "Do you understand the sadness of geography?" I nod my head mutely, tears running down my face.  Yes, yes I do.  I understand the sadness and beauty of a childhood spent in the pursuit of new geographies, of adventures and cathedrals and experiences.
"My wound is geography. It is also my anchorage, my port of call." Pat Conroy's words ring inside me too, with a painful familiarity.   In this flux of my childhood years there is an anchorage, a place I learned to hook the boat of my identity; I am from here, where I live now, but that's not always been clear to me, and I've spent many pages, more hours, and even more tears trying to figure that out.  The only steadiness I knew as a child was change, and we moved with a fluidity as rhythmic and inorexable as the tides.  It's no wonder that the ocean is an important metaphor for me now.  It's also not a surprise that I'm anxious about farewells, haunted by the fear of abandonment, and terrified of ambiguity.
The point of this post, though, is the photograph above.  When Hilary and I lived in London we went to a school called St Paul's Girls' School.  It was an intimidating place, whose grand mahogany hall with a towering organ and black-and-white checkerboard marble floor still loom large in my memory.  The head of school was called the High Mistress, and she was a figure of authority and grandeur who inspired an admiration bordering on fear in her students.  We were supposed to curtsy when she walked by.  I'm not kidding.
Anyway, there was a tea recently with the current High Mistress in Cambridge.  I was sick at home with a fever, but Grace went with Mum.  Based on the photograph above (the High Mistress is in the middle), I'd say she's almost ready to enroll?