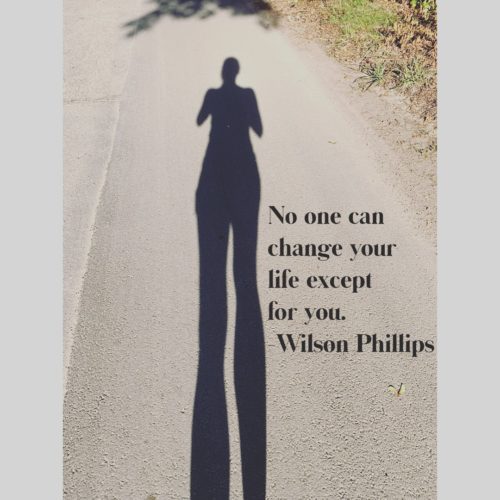 Started Monday with a throwback song at spinning. "Hold On" reminds me intensely of college and the friends I made there, who remain the closest people to me in the world. I'm feeling a swirl of themes that feel correlated, after a wonderful Fourth with family and friends and the World Cup win.
Forgiveness because everyone has their own demons. Everyone grapples with the freight of life in different ways, and the best way forward is to assume that they're all trying their best.  This is much easier said than done, at least for me!

Love because that's all there is. Period.

Memory stitched into every day, bittersweet and beautiful. Being in Marion reminds me of my father, every minute of every day.  Maybe not every minute.  But frequently and keenly.  It's still painful, but I can see that someday the memories will also make me smile.  My father had traveled more widely than almost anyone I've ever known, and yet I'm quite sure that the water off Marion Harbor was his favorite place in the world.

Time and retrospect bringing details into stark relief, their edges apparent, their meaning clear.  This weekend Matt and I reflected on our last sail with my father on Brea and how on the return to the harbor we found that the ensign had fallen off.  That never happened in the years I have sailed (or, more importantly, in the many years my father sailed).  In retrospect, knowing what we know now, it's a detail I find imbued with meaning and eerily prescient.
Self-reliance and a simultaneous awareness that we can't do it alone (thank you Catarina).  Taking ownership of what we want and going for it. Find your people, hold them close, and go. I think that's my Monday morning lesson.