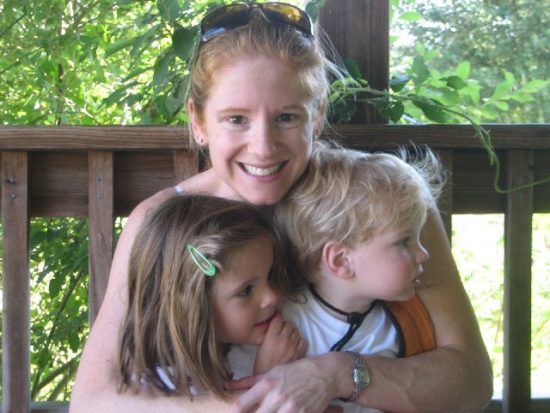 My first post here was on 9/15/06.  That is ten years ago last week.  The picture above was taken a couple of weeks before my first blog post.
Ten years ago.
It feels like yesterday and a lifetime ago that I thought, hmm, let's try this.  Like all anniversaries, this one is an opportunity for reflection, and there are a great many ways my life is the same as it was that day and even more ways it is wildly different.
I have been blogging for a meaningful chunk of my adult life.  This place and the community it has introduced me to is a very important part of my daily existence.  I can't imagine life without A Design So Vast.  I have printed out my annual blog posts every year and, hard bound, they take up half a shelf.  I guess that is my "book."
We are rooted, and we are moving.  We are stagnant, and we are dancing. I have T.S. Eliot's lines from Four Quartets in my mind (now and very often):
we must be still and still moving
Maybe I am not moving enough, here or elsewhere?  I do feel like I'm repeating myself a lot, writing about the same things over and over, even as some shifts are apparent (I write about Grace and Whit far less than I used to, most vitally).  So on this anniversary, I'd love to return to something I used to do, which is ask you what you want to hear about.  I'd really appreciate your thoughts on things you'd like to hear me write about.  Questions, thoughts, ideas.  Please bring them on!  Thank you in advance for anything you ask or share.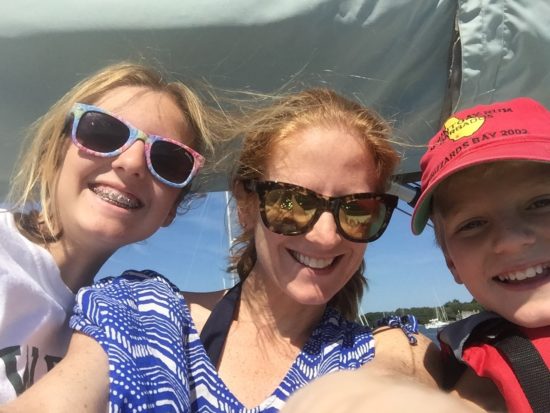 This picture was taken 10 years to the week after the picture above, in the same city.  So much changes, so much stays the same.