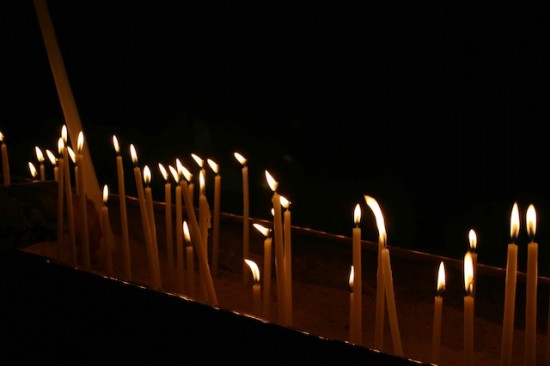 Darkness cannot drive out darkness; only light can do that. Hate cannot drive out hate; only love can do that.
Only in the darkness can you see the stars.
Last year I posted a few excerpts from MLK's famous speech, which I make a practice of reading in full on this day every year.  I recommend you do too: his words remain immensely powerful to this day.  Last year, for the first time, Grace and Whit watched the video of him delivering the speech.  They were spellbound, and I plan to watch it with them again today.
…I say to you today, my friends, so even though we face the difficulties of today and tomorrow, I still have a dream. It is a dream deeply rooted in the American dream….
…one day right there in Alabama, little black boys and black girls will be able to join hands with little white boys and white girls as sisters and brothers….
…This will be the day when all of God's children will be able to sing with a new meaning, "My country, 'tis of thee, sweet land of liberty, of thee I sing. Land where my fathers died, land of the pilgrim's pride, from every mountainside, let freedom ring."
Martin Luther King, August 28, 1963