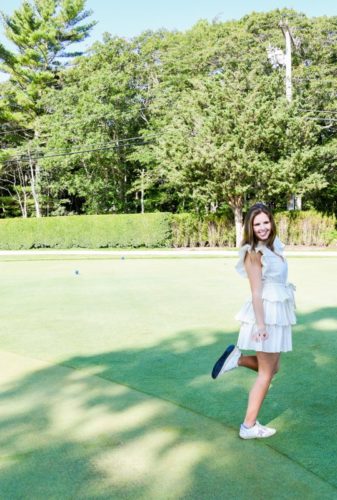 Oh, Grace.  Next week we drive to Washington to drop you at college.  In some ways, you "left" already, so I am not in the same skinless-crying-unable-to-cope place I was 4 years ago.  But this is still a transition, and an almighty one.
My father wrote me a long letter when I started college.  I treasure it.  He also drove me there, and I will never forget weeping in the parking lot of my dorm and begging him not to leave me.
Rather than a long missive of paragraphs, I have a few bullet point reminders of what I hope you will remember next year and beyond.  I am sure most of this will go in one ear and out the other, but I mean it, and I hope some of it floats to your mind now and then.
Get enough sleep.  I know, I know, I'm SUCH A MOM.  But it's true.
Also enough water and exercise, and some vegetables now and then.  I know you know this stuff matters.
Stop drinking before you think you should.  There is so much to live and experience, and you don't want to waste it either blacked out or hung over.  I'm not saying don't drink.  I'm just saying learn when to stop and it's probably before you think you should.
Write stuff down.  Take pictures.  The latter I know you'll do.  The former, I suggest you try to.  Some memories and moments can't be captured in photos or videos.
Call and text me.  Pretty sure you will, but I am always interested in what's going on.
Figure out what calms you down – a walk, a run, a book (that's mine), a nap, some deep breathing.  Use as required.
Proceed with caution in matters of the heart.  It's easy to get hurt.  On the other hand, trusting and loving is the path to a full life. But go slow.  Be careful.
Stay open to the boys who aren't immediately obvious as the cool ones.  Remember what Poppy always told me: "the nerds shall inherit the earth."
Try to stay flexible.  I know this trait since you got it from me, but so much of what I see making you sad has to do with when things don't go according to plan.  Try to remember things can be not what you expected and still great.  Sometimes plans change.  It's not always bad.
Look after each other.  Have a wingwoman when you go out and don't leave without each other.  This is important.
Live it.  I know you know I love that Blake Shelton song, and I also know you know the tattoo I might get somedays says "be here now."  These years fly by.  Try to be there.
Time has flown.
You are launched.
I am so proud of you I can't stand it.
I adore you.