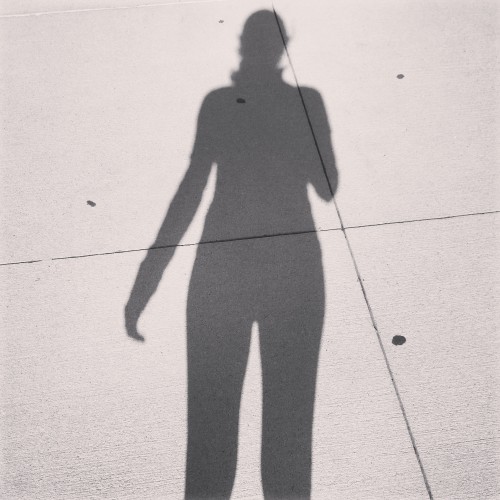 I loved the movie version of Wild
, a book I adored.  I came straight home and went to my heavily underlined- and written-in copy of Adrienne Rich's The Dream of a Common Language
.  I read the first page, the first poem, which Reese Witherspoon specifically reads and thinks about in the movie.
She died a famous woman denying
her wounds
denying
her wounds came from the same source as her power
I've always loved these lines, and often think about them.  Leonard Cohen rose to my mind, then, singing about how "there's a crack in everything, that's how the light gets in."
For a long time I've wanted to believe this.  I'm often told it's true.  I think it is.  I want it to be.  I know what my personal wound is.  It is my sensitivity, my awareness of time's swift passage.  I wrote the paragraph below in 2010 (when I was 36):
It's all connected, the way I observe the world in sometimes-excruciating detail, the untrammeled rushes of joy I can feel at the most unexpected times, the heart-wrenching pain my life delivers at others.  This is all a part of being an exceptionally porous person.  Is it any wonder that I've had to develop coping mechanisms, be they an aversion to true vulnerability or a tendency towards distraction, in order to mitigate the power of constantly living in such an exposed way?  I'm easily overwhelmed by the grandeur and terror of this life, and I have over 36 years built up a variety of ways of managing the pain that that inundation can bring with it.  It's a package deal, the wound and the wonder.  I don't know how to have one without the other.  Even the most swollen, shiny rapture is striated with sadness.
Four years later I read this and my first reaction is: I don't instinctively think about my coping mechanisms anymore.  I wonder what that means.  Have I come to terms with the painful ramifications of my own wound?  I'm still easily overwhelmed by this life, there's no question about that.  These days that overwhelm, and the observations that flood in its wake, form the bulk of what I write about.  Does that mean I am learning to access the power that comes from the same source as the wound?
I don't think of myself as a powerful person.  At all.  So maybe that's not the right word.  Perhaps inspiration works better.  My wounds and my inspiration have the same source.  That makes a lot of sense to me.  It's also clear to me that the crack in me – the porousness, the sensitivity, the awareness – is absolutely where the light gets in.  It's also where the shadow lives
And if there's one thing I know, it's that I can't see the light without the shadow.  That much is abundantly clear to me now.  I take pictures of shadows – like the one above – all the time, and am drawn to the intersection of light and dark.  I guess that – the interplay of light and shadow – is one way of describing my wound, and also, I understand at last, my inspiration.
What do you think about Adrienne Rich's assertion that our wounds come from the same source as our power?