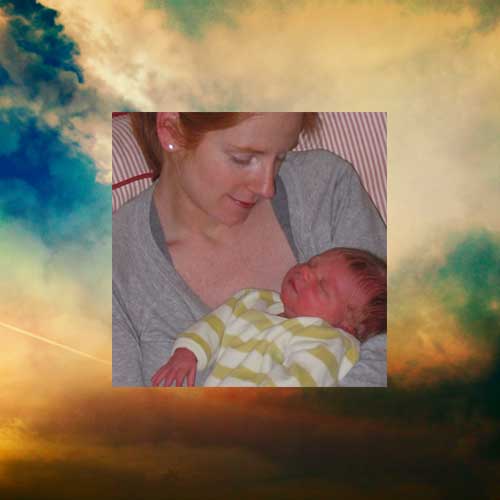 "And in between those days and now there yawns an enormous gulf, an eternity of bathtimes, so many of which, if I'm honest, felt like a chore that I had to suffer through, a final slog before the relief of bedtime. How did I not value every single one? Splashing in the water, tickling Whit's neck, I want them all back. The truth that I can't—the basic fact of time's swift passage—stands between me and the sun. My whole life is lived in its shadow. I blink back tears."
Click here to read more of As Much As the Sky.
I'm honored to have my first piece up on Mamalode today.  I'd so appreciate if you would click over and read it – I have long admired Mamalode and it's a privilege to be published there.  Comments here are closed but I would be very grateful to hear from you there!