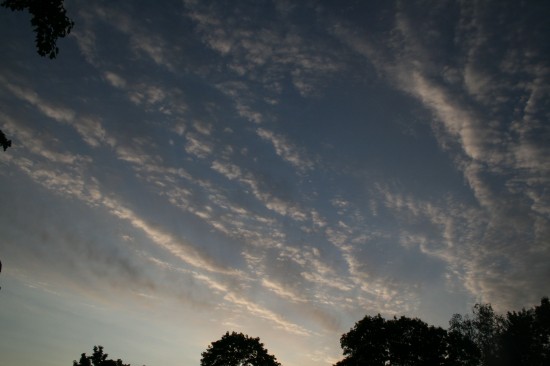 I don't know if it's the awful weather, or the echoing, empty aftermath of last week's End of School celebrations, but I'm sad and not entirely myself this week.  I know, you say: I'm always sad.  Well, I'm actually not.  I'm sensitive, yes, prone to waves of sorrow, but they are, on a regular day, interspersed with rushes of joy and wonder of an equal intensity.  This week, though, it's mostly grief I feel, alongside the odd, crawling-out-of-my-own-skin anxiety that sometimes overtakes me, preoccupying me as completely as a leg full of itchy bug bites or a grain of sand in my eye.
Do you know this feeling?  There are days when I'm so impatient, so utterly aggravated with every single thing – and person – in my life that I can't even stand myself.  I slam on the brakes at red lights, am annoyed with everything anyone says, and find myself snappish.  I'm also forgetful, even less coordinated than usual: driving to the wrong destination, stubbing my toe on things, walking into rooms and not knowing why I'm there.
I feel a frantic discomfort, as though I literally want to climb out of the container of my own life.  As if I cannot bear another single moment inside my body.  All of the rushing and distraction is just, I know, a desperate effort not to be present, not to really look and see.  What I don't know is why it is so insufferably difficult for me to do that, to be here, right now.  I try to remind myself that my intense agitation comes from a deep well of sadness.  That its source is the swirling darkness that exists always inside me, swelling, sometimes, so that I cannot think of anything else.
Despite my being a Leo, born in the year of the tiger, and in posession of defiantly sunny hair, I've always felt distinctly not-feline and not-sunny.  I'm more like the moon, I think.  Surely my pulse thrums in some kind of mysterious accord with the tides.  And I inhabit a dense, mostly dark place, speckled with blindingly bright stars.  This week, then, I've been on the dark side of my moon.