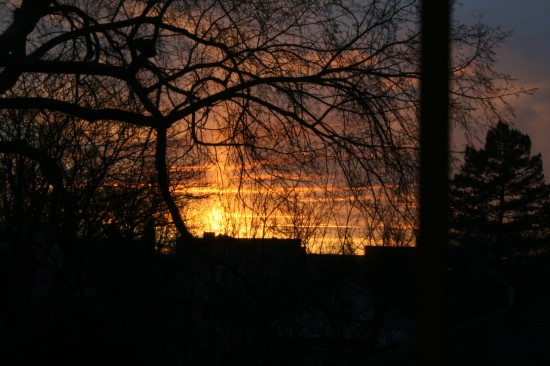 "My dear it was a moment
to clutch at for a moment
so that you may believe in it
and believing is the act of love, I think,
even in the telling wherever it went."
– Anne Sexton
Believing is the act of love, I think.
What do I believe in tonight?  I believe in certain people.  I believe that the light will come back.  I believe there will always be fantastic words to read.  I believe my children are good souls.  I believe that life is made up of those moments to clutch at, that most often take me by breathless surprise.  I believe that most people are doing their best.  I am trying to believe that there will be hands to catch me if I release my white-knuckle grip and fall as a result.
What do you believe in?